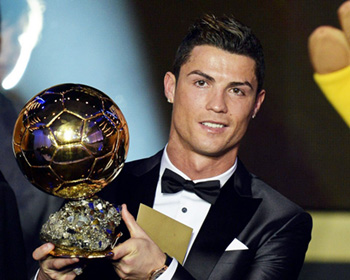 No dia 23 de Março foi inaugurada na sede da agência EFE em Madrid a exposição "Ronaldo, o menino de ouro", que retrata em imagens o percurso futebolístico de Cristiano Ronaldo, nomeadamente o seu início de carreira na Madeira, a passagem de Ronaldo pelo Sporting, a chegada ao Manchester United e a contratação pelo Real Madrid. Também é possível recordar os diversos títulos conquistados pelos 'merengues', as cinco bolas de ouro, o Campeonato Europeu pela Selecção Portuguesa no Euro 2016 entre outros momentos marcantes da vida profissional do jogador.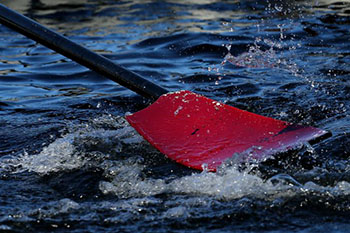 Around a dozen national rowing and canoeing teams from several European countries have passed the Rowing High-Performance Center (CARR) since its inauguration in 2016, said the managing body of the equipment.

To this number, more than a thousand of practitioners of other amateur and professional sports modalities, ranging from futsal to cycling that meet in a space inaugurated on July 6, 2016.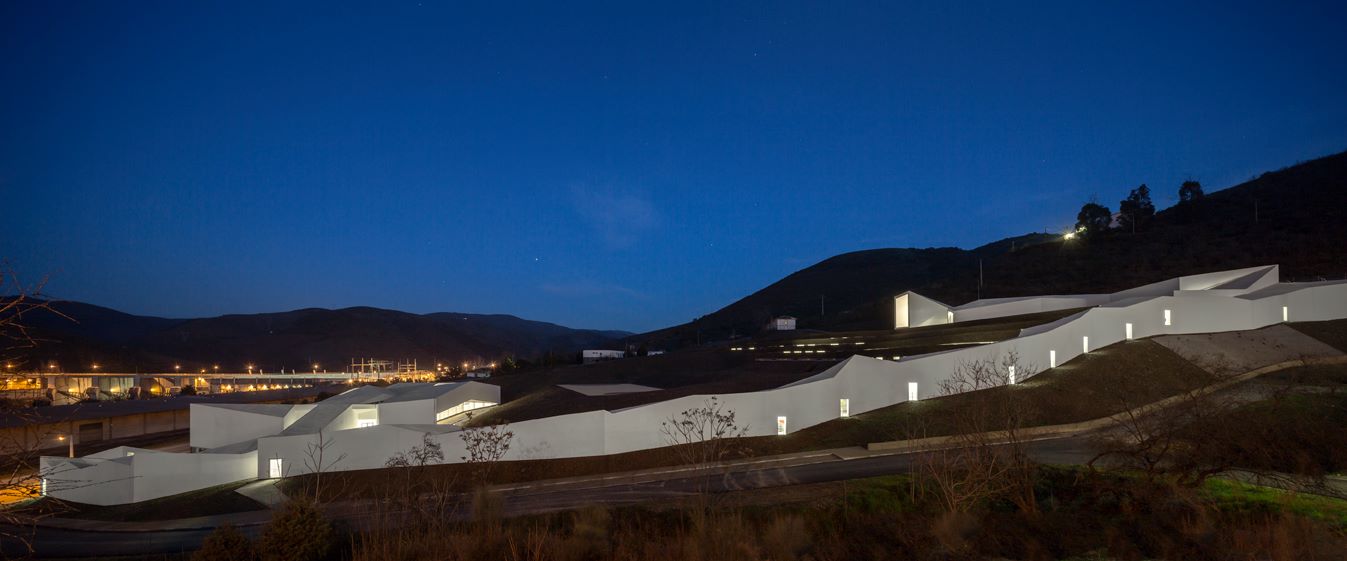 The High-Performance Center of Pocinho, designed by the architect Álvaro Fernandes Andrade and located in the municipality of Vila Nova de Foz Côa, was the winner of the Douro Architecture Prize. The award was presented on Tuesday by the Minister of Culture, Luís Filipe Castro Mendes, during a ceremony held in São João de Tarouca, at the time of International Monuments and Sites Day.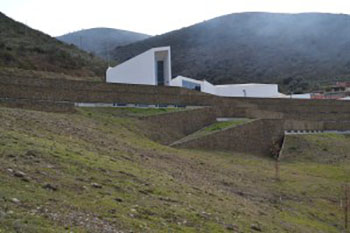 In addition to the Rock Engravings and the Douro Wine Region, Vila Nova de Foz Côa now has one more reason to visit, this time directed to the athletes. The High-Performance Center of Pocinho (CAR) brings together "exceptional conditions" for the preparation of champions in national and international sport.

The construction of the Pocinho dam, along the course of the Douro river, has created one of the best water plans in the world for rowing and canoeing. This is a reality confirmed by the various national and international athletes of Olympic level who have been looking for this place for training in recent years.