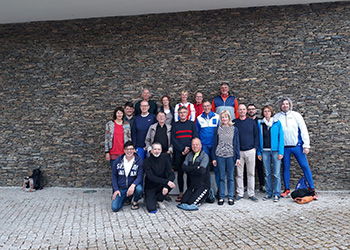 The Berliner Ruder Club, one of the most prestigious rowing clubs in Germany, founded in 1876 and with more than 700 athletes, elected the High Performance Center of Pocinho for the second consecutive year of training for its athletes, increasing for 22 the number of athletes who trained for two weeks in this center.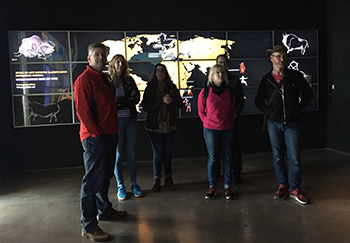 Founded in 1858, the Kingston Rowing Club is one of the oldest rowing clubs in the world and has a national and international success. Situated by the River Thames between Kingston Bridge and Teddington Lock, rowers enjoy one of the longest and quietest tidal tracts in the UK, with more than 7 km of navigable water. However, in the Pocinho Rowing Center, some international medalists from this renowned club, who trained for two weeks in Pocinho HSCP, have about 28km in the Douro River to complete the internship.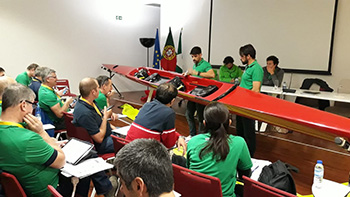 On February 8th and 9th, HPSC hosted the NeloRowing Conference with the presence of the duo Nuno Mendes and Pedro Fraga, two athletes with more than twenty years of experience in this sport (about fifteen in high performance) and who achieved excellent international results for Portugal.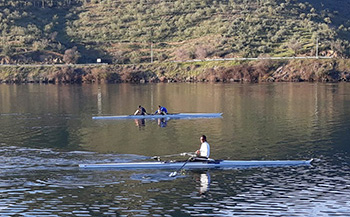 From 3 to 15 February, the Pocinho High Performance Sport Center of Rowing (HPSC) hosted one of the oldest rowing clubs in Switzerland, holding 61 national champion titles and two Olympic medals: See-Club Zug. More than 30 athletes, along with the coaching staff and coaches, led by Stephan Wiget, completed the rowing stage using all of the HPSC infrastructures. At the end of the training they said that the hospitality, the quality of the available equipment and the water plan are the added benefits of what is considered one of the best rowing and canoeing centers in the world!