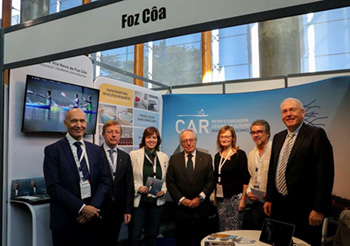 The Pocinho Rowing and Canoeing High Performance Center has been a strong presence for two days at the Estoril Congress Center, in the "Portugal: sports destination" exhibition, promoted by the Portuguese Olympic Committee (COP), in cooperation with the Sports Foundation , in which the Portuguese entities linked to the Olympic movement have the opportunity to promote their activities and infrastructures.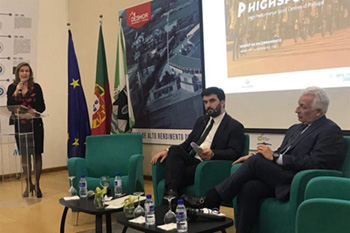 On 16 November, the Municipality of Vila Nova de Foz Côa, through the Rowing and Canoeing High Performance Centre of Pocinho, was present at the  Closing Session of the Project for the Internationalization of the Portuguese Network of High Performance Sports Centres  in Rio Maior.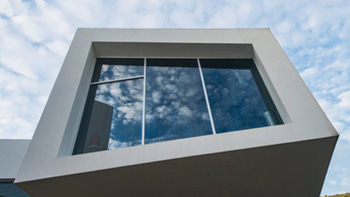 On June 15, we received the Somos Douro (We're All Douro) in an enthusiastic and memorable way at the High Performance Rowing and Canoeing Center of Pocinho (CAR).
A group of representatives of the Rowing, Canoeing and Open Water Swimming Associations of several countries, corresponding to the TOP5 of each of the 10 international markets under the Internationalization Project of the National CAR Network of Portugal / High Performance Sport Centers of Portugal were present in the High Performance Center of Rowing and Canoeing of Pocinho on 12 and 13 June.